MEASURE, TRACK & ACCELERATE IDEATION & INNOVATION, COMBINING UNIQUE TECHNOLOGY THAT TRACKS KEY KPI, A POWERFUL METHODOLOGY AND A PHYSICAL LAYER. FROM SILICON VALLEY TO VIETNAM, TORCH HAS BEEN PRESENT IN 4 CONTINENTS.
TRY THE T4I TECH PLATFORM FOR FREE AT THE PLAYGROUND.
MULTIDISCIPLINARY IDEATION INTERFACE, CREATE FASTER.
QUICKLY CREATE IDEA PRESENTATION SLIDESHOWS
MANAGE, ORGANIZE, REVIEW, VOTE, COMMENT AND SHARE
FULLY FLEDGED SOCIAL NETWORK FOR INNOVATORS
TRACK INDIVIDUAL STATS & SKILL TESTS
TRACK & IMPROVE THE IDEATION SKILLS / RESULTS OF YOUR GROUP / ORG.
PRIVATE AND SECURE AREA FOR YOUR GROUP
DASHBOARD WITH KEY STATS AND KPIS
CREATIVE & INNOVATION SKILLS GRAPHS & TRACKING
ALL THE PLAYGROUND FEATURES REINFORCED
FREE VIDEO TRAINING
FREE SETUP – 50% OFF FOR YEARLY SUBS, CANCEL ANYTIME
Learn why Torch is the best way to boost your results through agile, divergent, productive and efficient ideation processes.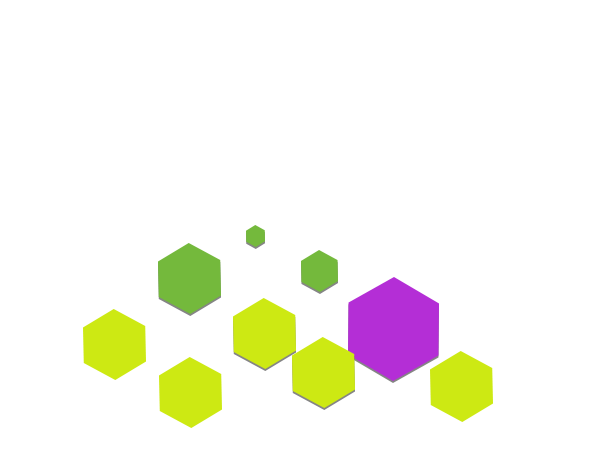 T4I is a unique platform that allows you to measure, track, accelerate and communicate ideation processes and results in intuitive and easy ways. Practice for free at the T4I public playground, or get a business licence with your own control panel.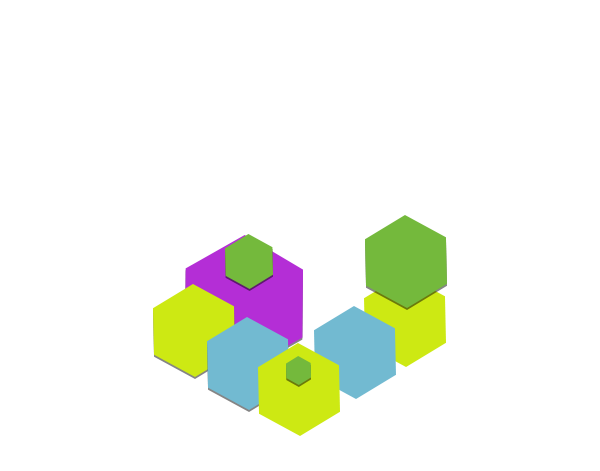 The Torch methodology is a multidisciplinary and multisensory approach that trains your creative muscles and accelerates the process of generating innovative ideas.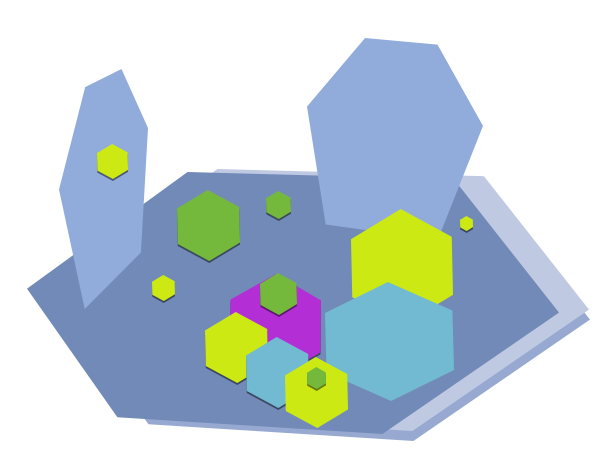 Space is the glue that links the Torch technology layer and its methodology. Torch spaces promote creative thinking, facilitate the use of the methodology and link all parties involved in the innovation process.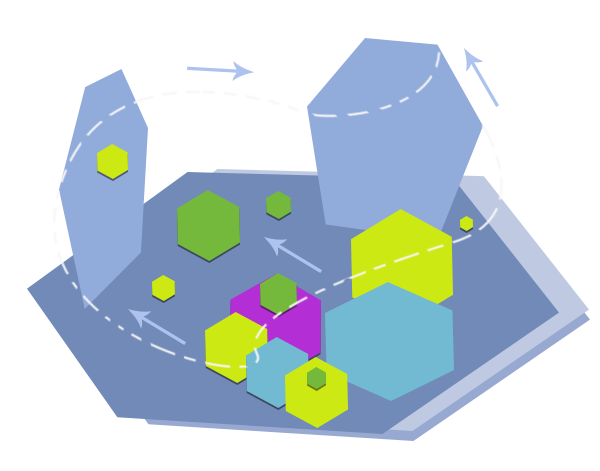 Understanding how good your ideation processes are is vital. With the T4I control panel you can boost your results by tracking, measuring, comparing and learning from key KPIs.
Torch has been present in 4 continents, from Silicon Valley to Vietnam, from Egypt to Slovenia, Spain and beyond.  
Pictures from previous Torch events.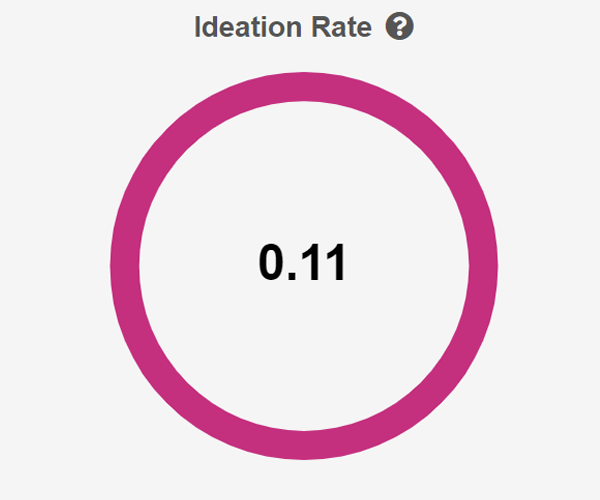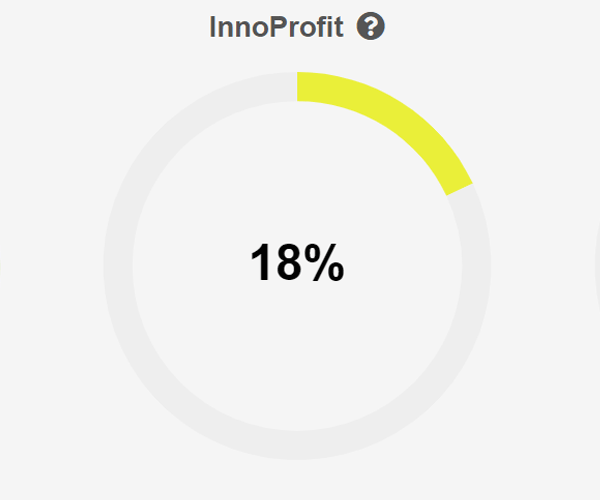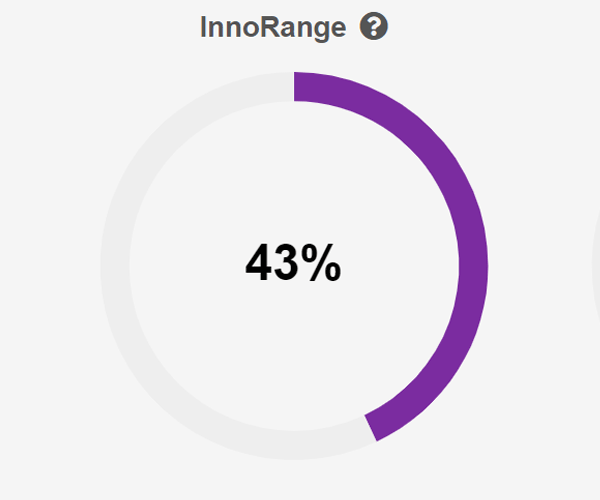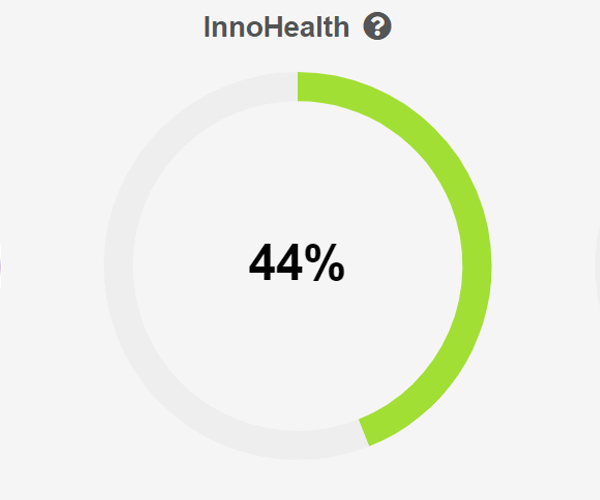 The secret of an ideation/innovation process that is fast and divergent enough, lies in combining the right kind of convergent ingredients and enough quality divergent ingredients. Torch gives you the fastest recipe to get that right. On top of that it offers innovation consulting, a powerful innovation platform and other ways to accelerate innovation. All is integrated within this unique innovation methodology.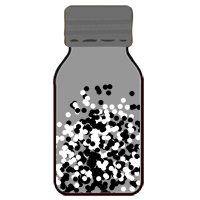 They are information directly related to your challenge. You need to illuminate enough of these and of the right kind.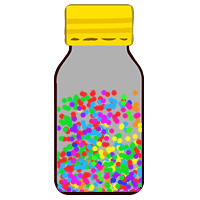 You launch your torches far away to illuminate concepts and information that are less connected to your starting point.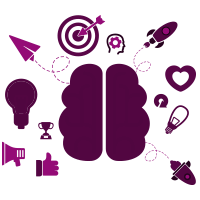 Torch helps you illuminate a very diverse field of divergent ingredients by using multiple disciplines and senses. This enriches enormously the process and accelerates the generation of innovative ideas.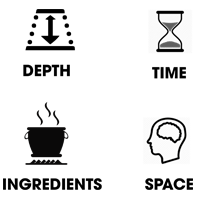 To generate innovative ideas that are relevant, convergent and divergent ingredients have to be combined in the right way. That process has some key requirements. Torch guides you to get that mix right.

Five stages take you from the seed of your challenge to a well specified solution.
SEED: You set a starting point and understand what convergent ingredients you hold at the start.
NURTURING: Time to nurture your seed. You gather the rest of the convergent ingredients you need, synthesize all your convergent knowledge and refine your definition of the challenge.
IDEATION: The core of Torch. Time to gather divergent ingredients in a multidisciplinary and multi-sensory way, making use of specific strategies, techniques and tools. Combining your convergent and divergent ingredients in the right way (DITS process), you generate innovative ideas. The T4I technology platform allows you to accelerate these processes as well as track, measure and study them to boost your results.
PROTOTYPE: To get feedback about your ideas, you build prototypes. In response to the feedback you get, you refine ideas and prototypes, iterating the process.
MODEL: It's time to study in more detail the viability and implementation of the generated solutions. We use a variety of tools including BMCs.
Torch has been present in 4 continents, from Silicon Valley to Vietnam, from Egypt to Slovenia, Spain and beyond. Bring Torch to your organization. Host a Torch event onsite or remotely. We adapt to your needs. We offer a combination of training events, innovation consulting, our personalized innovation platform T4I and other ways to accelerate innovation like the torch creative gyms. Contact us anytime.

There are plenty of options: Half a day, a full day, multiple days, conferences and even remote training.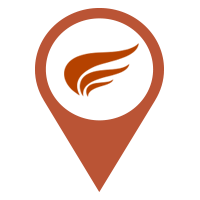 We organize day events that can last between 3 and 8 hours. These are typically focused on the ideation stage of Torch.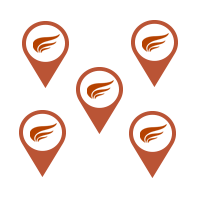 To apply the full methodology from beginning to end, it is recommended to do multi-day events.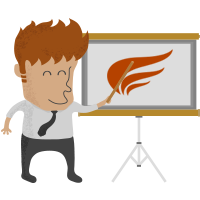 Hosting a Conference or Talk about Torch is a great option as well. Conferences can last from as little as 20 minutes to as much as two hours.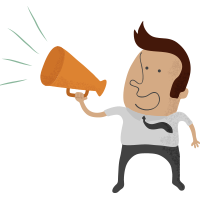 Remote training using videoconferencing and similar tools is available. We adapt to your needs.
Javier Ideami is the founder of Torch. A
multidisciplinary
creative director, engineer, artist and entrepreneur, Javier Ideami's projects and talks have taken him from Silicon Valley to the jungles of Bali, including Stanford University and UC Berkeley, the United Nations FAO HQ, the financial center of London, the International Cultural Diplomacy Conference in Berlin and many others. Ideami's many awards and the multidisciplinary aspect of the
Torch Innovation Methodology
he created, come from his vast range of skills. Some examples: 
Advertising and media
, 
Fine Art
, 
Music
, 
Public Speaking
, 
Filmmaking
, 
Publishing
, 
Technology
, 
Entrepreneurship and Business
, 
Museum Installations
, 
Unique Events
,
Acting
, 
Visual FX
,
Creative Experiments
,
Performance
,
Innovation and Education
, etc.
The Torch Principle is a book that focuses on the most important part of the methodology, its ideation stage. It is great for professionals that work on innovation consulting and creativity and for anybody interested in accelerating and empowering creative and innovation skills.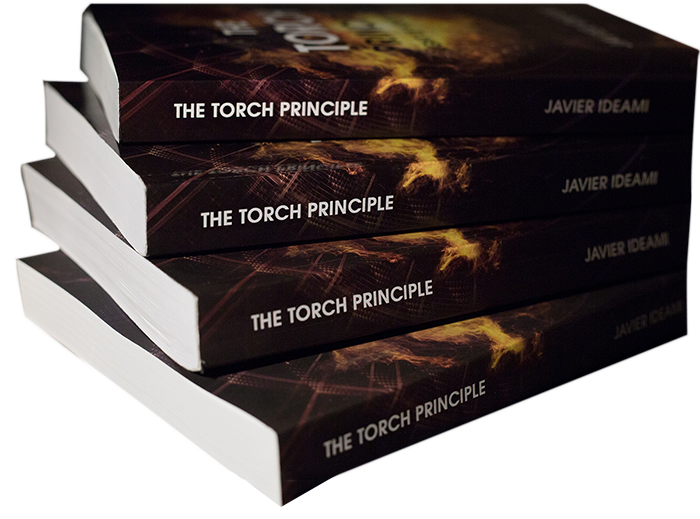 Torch is a methodology that can be applied and used for free. We offer a licence for those institutions, groups, schools, academies, etc that wish to apply it to large groups, to have their own control panel to track and measure ideation KPIs, and want extra support. The licence gives you resources that facilitate enormously its application. It includes:
Infographics, videos and other resources that help accelerate innovation and that are related to all aspects of the methodology.
Extended access for groups to all the tools of the Torch innovation methodology.
Personalized support on key dates throughout the year.
Customized planning to bring Torch to your institution.
Initial innovation consulting and training session for facilitators and teachers.
Access to the T4I innovation platform.
Watch some videos showcasing a Torch event and the Torch Technology platform