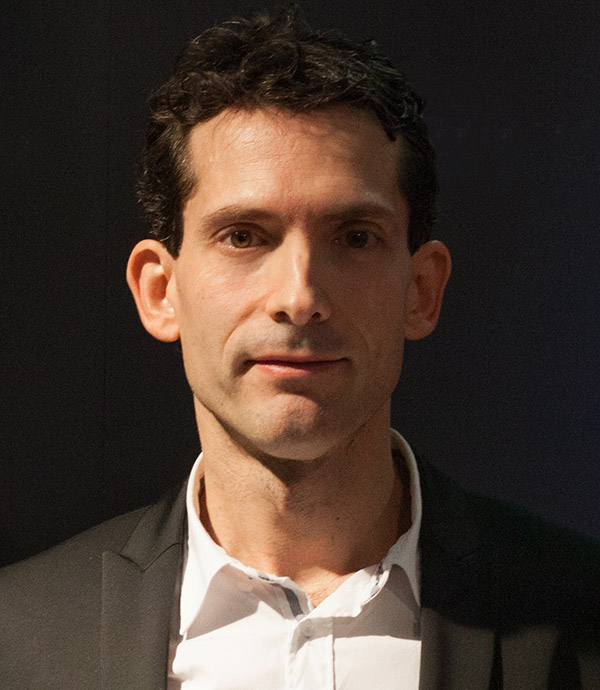 As a little kid, Javier built robots, composed music at the piano, programmed computer games, built radio stations and got involved into all sorts of creative ventures. In exercising his creative muscles he found a joy that fascinated him. In the following years he combined research into the roots of creative thinking with his own studies and work in fields as diverse as photography, computer engineering, music, filmmaking, design, technology installations, writing, acting, presenting and many others. His curiosity and passion for understanding the delicate dance between creative divergence and analytical convergence, between our creative and our analytical muscles, together with his multidisciplinary training and background, culminated in a string of awards and the creation of his own multisensory brainstorming methodology, Springkite, which he applied during his workshops in different locations around the world. Living and working in different countries and continents, Javier experienced and explored the consequences that a better or worse balance between our diverging and converging mental strategies can have for both our professional and personal lives. The Torch Principle takes you on a journey that begins deep inside your brain and ends on a mix of understanding and exercises that can help you empower your career, health and well-being through creative divergence. And now, hold onto your torch and let's go Epic!
Collaborators
It took a lot of work and time to create the Torch Principle book. I am grateful to the collaborators that helped push it to the finish line.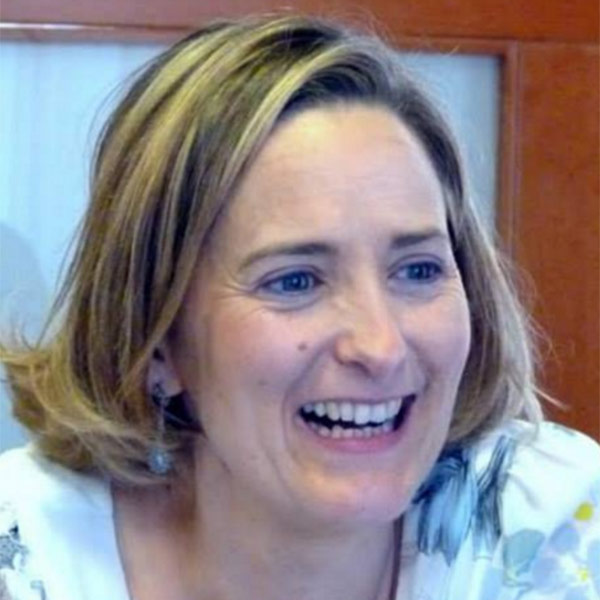 Covadonga was involved with the proofreading of the Spanish version of the book. She teaches diction and foreign languages at the Higher Conservatoire of Music "Eduardo Martínez Torner", in Oviedo (Spain), where she is also the International Relations Coordinator. She is a soprano who loves artsong. She has collaborated with Ideami studios before, both as a singer and as a diction coach. She is the author or coauthor of several published articles in English and Spanish, including the article "El epistolario de Charles Valentin Alkan a Santiago de Masarnau (1834-1874)", written in collaboration with Dr. Gemma Salas, that includes her translation of Alkan's letters to S. Masarnau from French into Spanish.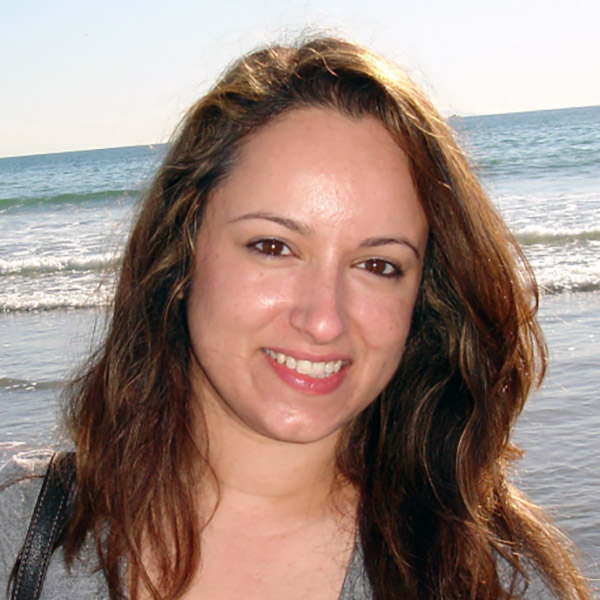 Heidi Al Khajah was involved with proofreading the English-language version of The Torch Principle. Heidi is a talented, results-producing publishing and marketing professional with over 15 years experience is her field. Her career spans such business functions as publishing, marketing and corporate communications, working in the fields of telecom, advertising, aviation and real estate.
Heidi at LinkedIn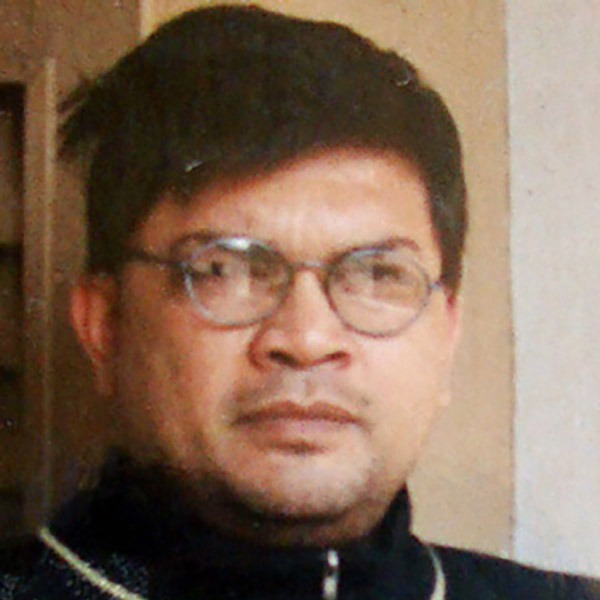 Soumitro Das
Soumitro was involved with proofreading the English-language version of The Torch Principle. Soumitro has been a crack proofreader and editor for the past 13 years. Before that he worked as a journalist with two of the top English-language dailies in India. He has a PhD in French literature from the University of Paris VII. He lives and works in the city of Calcutta.