Creative Gym
ACCELERATE INNOVATION WITH A CREATIVE GYM / #BECHEETAH, LEAP AHEAD OF THE PACK WITH YOUR OWN INNOVATION CAMPUS GYM

TECHNOLOGY
A unique technology platform that absorbs complex challenges faced by your company.

The platform manages ideation processes with a set of online and offline tools and strategies.
Organizes, documents and distributes innovative solutions produced at the creative gym.
Management + Ideation: an all-in-one solution powered by unique technology and the Torch Innovation Methodology.


METHODOLOGY
At the base of every one of our creative gyms is The Torch Methodology founded in Silicon Valley by Ideami. Torch combines the best of Design Thinking and Lean with a new multidisciplinary and multisensory approach to ideation, to accelerate disruptive innovation and empower the innovation DNA of your company.

SPACE
A portable box that transforms any space in your company into an inspiring haven of innovation.  The space, the technology platform and the methodology blend to accelerate innovation and transform the culture of your company, adapting it to the dynamic times we live in. Read more below about the benefits of CG, your innovation gym.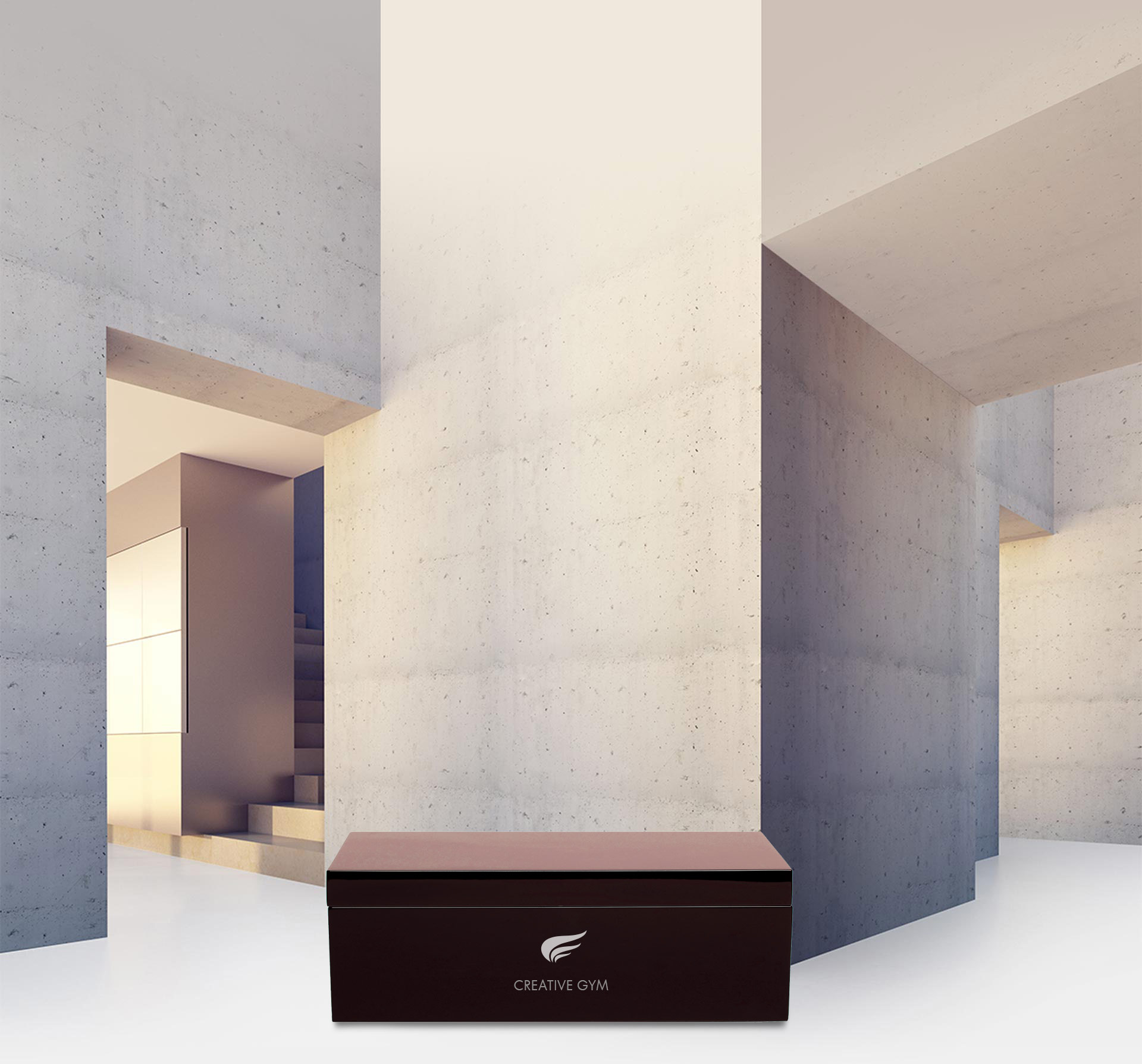 INNOVATION DNA
The innovation DNA of the whole organization improves. Innovative solutions are generated continuously. The creative gym keeps your organization fresh.
BALANCE & PERFORMANCE
The creative gym creates fidelity, improves performance and generates faster cycles of innovation in the firm. Employees feel useful and reach a better balance between convergent and divergent strategies.
RESILIENCY & LEADERSHIP
Sustained Innovation helps the company leap ahead of the pack, reducing stress and improving resiliency.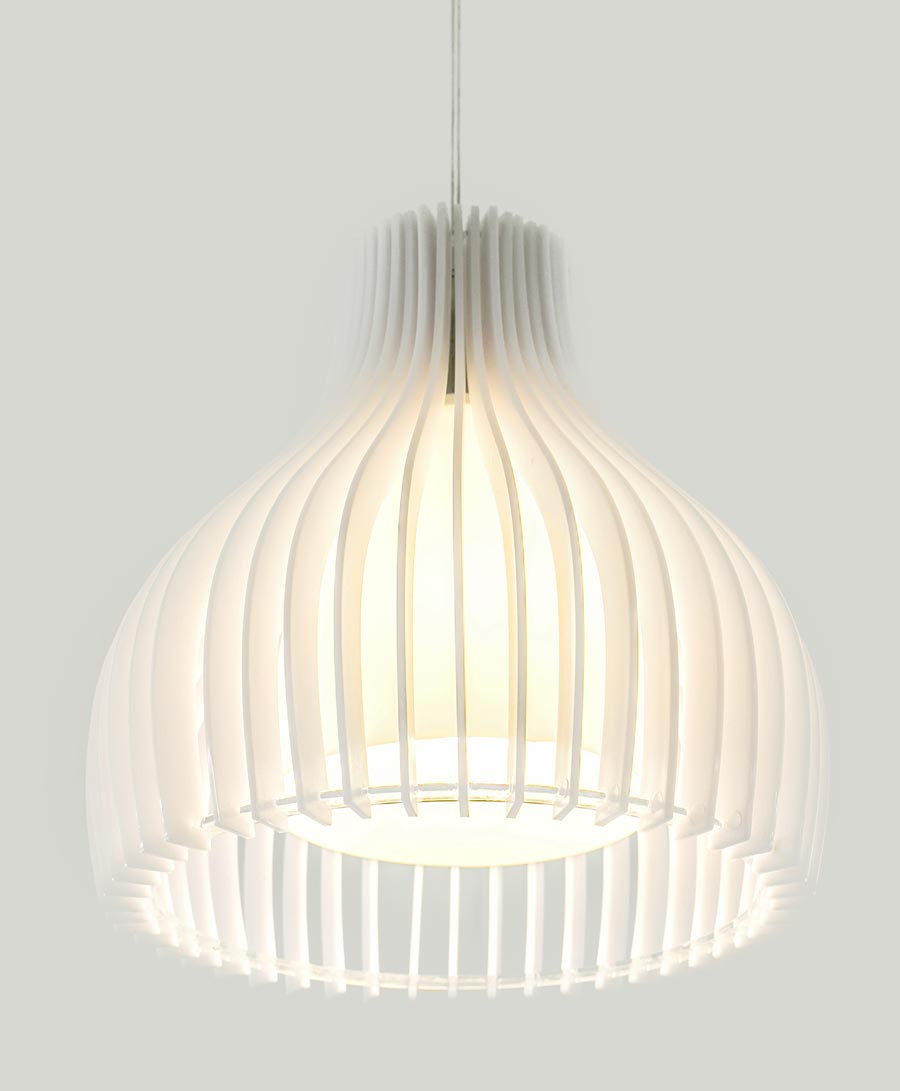 Illuminating solutions daily
Innovation becomes an integral part of the fabric of your organization. For your employees, exercising their creative muscles quickly becomes as familiar as exercising their body. A good balance between analytical and creative strategies becomes a natural path that is experienced and enjoyed by a large part of the workforce. This natural impulse keeps the organization at the forefront of a constant stream of innovative solutions for all kinds of challenges faced by the company. Everybody feels part of this mission: keep fit, exercise those creative muscles and keep innovating to stay ahead of the pack. It's time to accelerate innovation at your organization with our unique torch creative gym.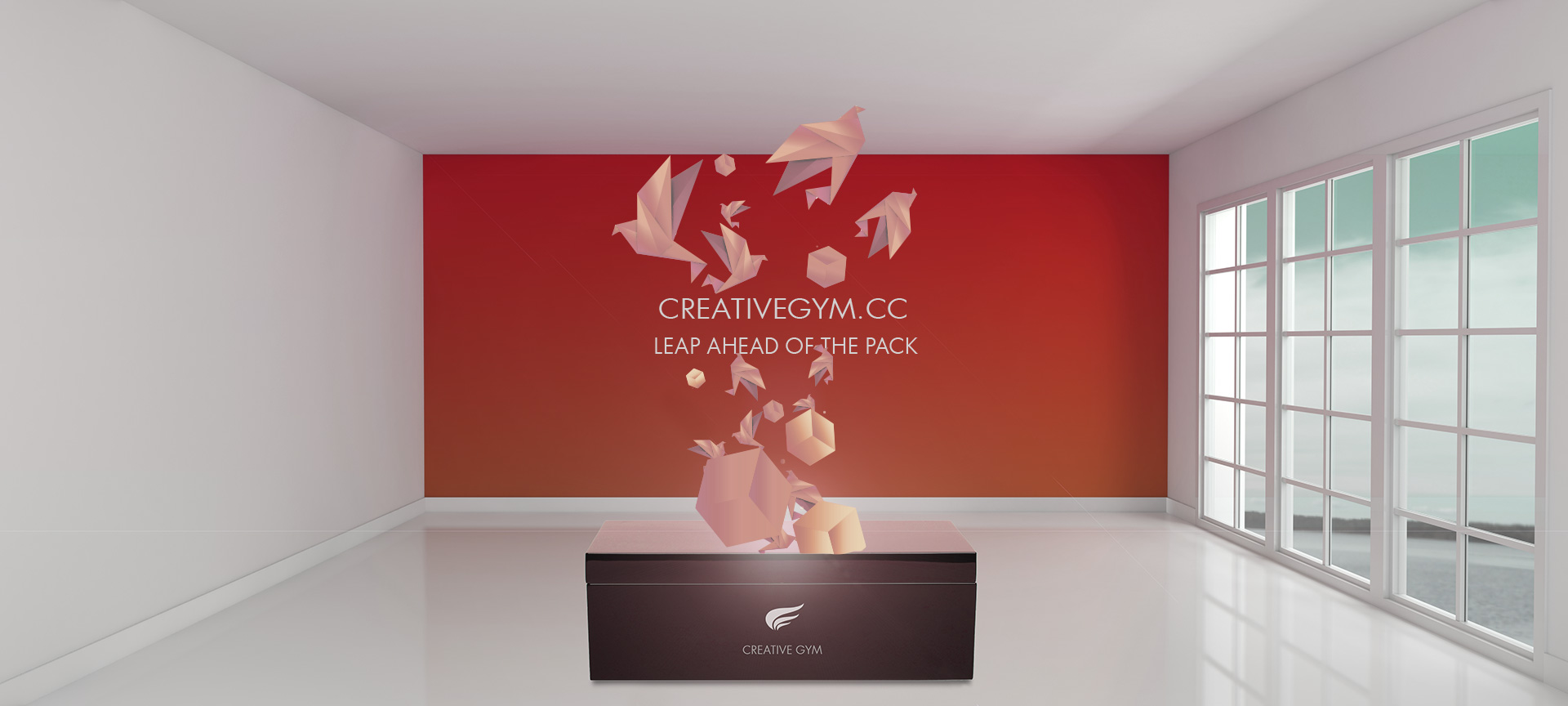 Get In Touch
Leave your name and email below along with some information about your organization and we will contact you to discuss how CG can help you.